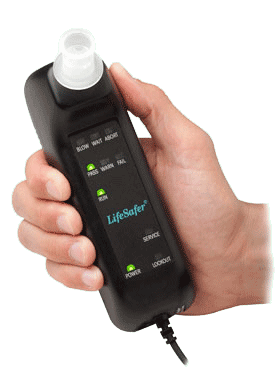 2018 San Diego California DUI Holiday Deaths & Arrests
---
Deadly San Diego County sadly had 3 fatal folks in DUI – related crashes over Christmas 2018 from December 21 through Christmas Day. That's the same as 2017 here.
Throughout California for the same period, there were 47 DUI-related deaths, almost double the 27 in 2017.
In San Diego County, there were 57 DUI arrests for Christmas Holiday 2018, about the same as last year.
In California, 1100 DUI arrests happened in this period, more than the 917 in 2017.
No one is sure why. Increased enforcement or ingestion??
In 2019, there will be tougher DUI laws in California. Ignition Interlock Device, increased jail and public work service are among the expectations. Read https://sandiegodui.com/early-license-reinstatement-restriction-with-iid-ignition-interlock-device-if-convicted-of-california-dui Early License Reinstatement / Restriction with IID if convicted of California DUI article.
---
2018 San Diego California DUI Holiday Deaths & Arrests