San Diego DUI Arrests up Memorial Day Weekend
---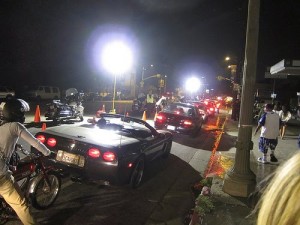 No one has died in San Diego as a result of a Memorial Day Weekend DUI this year, lawyers fortunately relate. seventy-nine people were arrested for DUI by San Diego's California Highway Patrol from Friday May 22nd at 6 P.M. through Monday May 25th, San Diego DUI attorneys remind.
San Diego County DUI Law Center's posted DUI Checkpoint locations in San Diego have helped avoid many more from being arrested for drunk driving over this holiday weekend. The San Diego DUI Attorney Roadblock List is San Diego DUI checkpoint list.
There have been 79 DUI arrests in San Diego County.
Statewide, there were 1,1,25 arrests during this reporting period; there were 31 fatal crashes, compared with 14 last year.
At least six of those were killed within the CHP jurisdiction, at least three of those without seat belts.
---
San Diego DUI Arrests up Memorial Day Weekend