Is it worth getting the best DUI lawyer?
---
Is it worth getting the best DUI lawyer?
Deciding who you should hire as your DUI lawyer is not an easy question to answer.   How much does a DUI attorney cost?
Paying a DUI attorney will likely cost between apx. $1,500 and $5,000, with a certified California DUI Lawyer Association Specialist starting at $2,500 – $4,500.
You want the best possible outcome when all is said and done.  Once you understand a DUI attorney is worth paying so you can best protect your liberty, driving privileges and larger economic interest, then it's just a matter of finding a way to pay her or him.
In weighting the Pros and Cons, a DUI lawyer should definitely be able to help you by defending you in criminal court and representing you at the state licensing (Department of Motor Vehicles) administrative hearing.
You probably need to keep your driving privileges in order to continue working or living your life the way before you were facing the DUI.
DUI Courts generally do not allow you to represent yourself so you will want to protect yourself against bad consequences by at least beginning with a DUI consultation with a local DUI lawyer.  Even if you could represent yourself, it's probably too hard – if not impossible – to suddenly become well-versed in laws and procedures of being a lawyer yet alone the more challenging specialty of DUI law.
DUI laws are complicated.  Understanding what has to proven and how a DUI can be defended is more than most lay persons can swallow.  Getting to the bottom of the weaknesses and strengths in a DUI case may be an insurmountable legal exercise.  Laws regularly change.   Every DUI is unique so it's important to be as experienced as possible.
Experienced DUI attorneys will be much more knowledgeable about your local DUI laws and how to most effectively represent you against the criminal charges and administrative suspension action.  They know the prosecutors, judges and administrative hearing officers.
The opinion of a quality DUI lawyer is extremely valuable.   All DUI attorneys provide some sort of free consultation or evaluation.  The DUI lawyer will tell you how he or she handles a free consult.  Simply follow instructions.  Then ask your questions.
You're under no obligation to hire a DUI lawyer that you consult with.   Getting as much relevant information as possible is a good way to decide on which lawyer you may want to help you.
After all, DUI is now a serious crime.  Penalties and punishment get tougher every year in every state.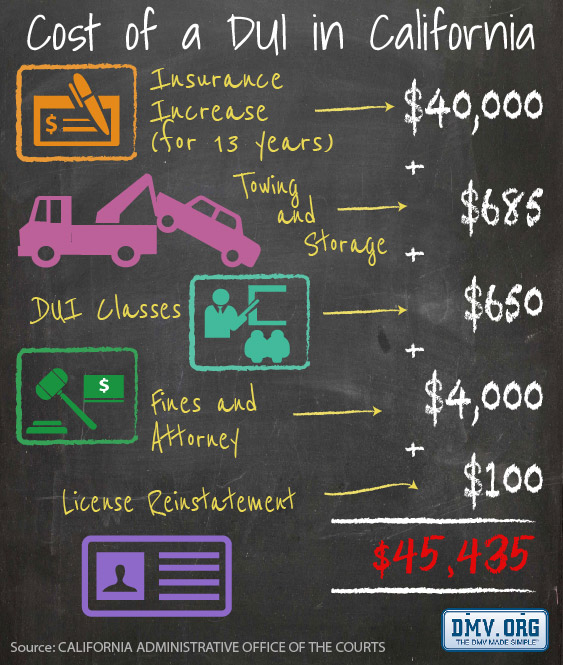 Possible jail, high fines, criminal record, ignition interlock device in our vehicle, alcohol-free alert devices attached to your body, strenuous public work service program, random testing, conditions probation, alcohol classes, MADD program, vehicle impound and driver's license suspension need to be minimized in your case.
Do what is best for you.  Avoid maximum consequences and aggravating factors.  A favorable plea bargain may be what you need.  A quality DUI lawyer facilitates your reasonable goals.
A DUI attorney knows how to negotiate with the local prosecutor.   A top DUI lawyer may able to get charges reduced or dismissed.  A savvy DUI lawyer will be able to recognize a prosecutor with a weak case who may try to take advantage of a defendant by getting him or her to plead guilty without a favorable plea bargain.
There is no substitute for a seasoned DUI attorney familiar with possible defenses to charges and mitigating factors to benefit your case.  Good guidance and advice are a must.
A DUI lawyer makes all misdemeanor appearances for you.  Not having to spend time going to court means you never have to miss any work or school.  Most importantly, your DUI lawyer will have the expertise to get you the most satisfactory results.
On the license side, experienced DUI lawyers know how to timely request an administrative hearing to make sure any possible license suspension action is minimized if not avoided.  Reinstating a license or getting a restriction are basic needs.  A helpful DUI attorney walks you through the steps and keeps you driving.
A caring DUI attorney should be available to communicate with you whenever you need to have a question answered or concern addressed.  You will be less stressed and more comfortable with a DUI lawyer who keeps you posted with any updates in your case.
---
Is it worth getting the best DUI lawyer?