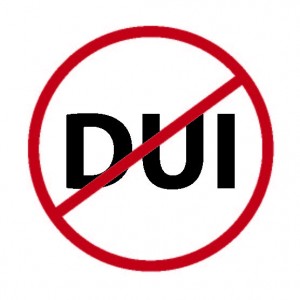 Avoid a San Diego DUI in 2016, especially if you already were arrested for a San Diego DUI, attorneys remind.   If you have one San Diego DUI conviction, you do not want a second San Diego DUI or a San Diego DUI Probation Violation, lawyers point out here.
The California legislature may be proposing a bill requiring bartenders to go to a 4 hour training course in order to help with intervention and most likely ascertain if a person is drunk, impaired and/or over-served, if that is possible.
It is possible to Avoid a San Diego DUI
Follow these helpful lawyer tips to minimize your risk of being convicted of a San Diego California DUI.  Perhaps more importantly, consider asking yourself:
• What's going on in my life just prior to the San Diego DUI?
• Do I have a psychological or emotional issue which may have been a factor in the San Diego DUI?
• What can I do in 2016 to eliminate any such problems or situations?
• What other things in life kept me out of the San Diego DUI danger path?
• Is there a way to habitually tap into those other, positive life options to continue to avoid drinking and/or using drugs like marijuana and then driving?
If you can't change your life drastically, make a pact with a friend or family member who will drive after you drink.  Or use Uber, San Diego DUI lawyers recommend because it can be a $15,000 life-changing experience.
If you were unable to avoid a San Diego DUI conviction and need it expunged after your probation is over, visit this attorney expungement site.
In other weird news, what if a person facing a San Diego DUI charge came in Superior court to plead not guilty, lawyers ask?   The plea was not due to regular San Diego DUI attorney custom and not that he did not drive while DUI, but instead he was too drunk to truly comprehend what was happening at the time of a San Diego arrest and to consent to a blood or breath test.  In Georgia, this is going.